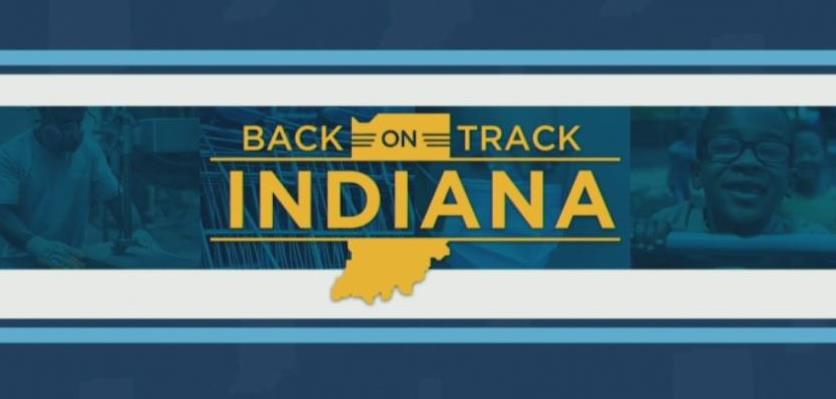 Governor Eric Holcomb has laid out a plan to reopen Indiana titled "Back on Track Indiana."
In a multi-stage process, Governor Holcomb announced that as of Monday May 4th, social gatherings will be limited to no more than 25 people. Those 65 and older or high risk should stay home as much as possible. Face masks are recommended to be worn outside of your home.
ALL INDUSTRY GUIDELINES CAN BE FOUND HERE
Commercial businesses, such as retail shops, can reopen at 50 percent capacity.
May 8th will allow for churches to resume in-person services, but with social distancing guidelines followed.
Restaurants and bars that serve food can re-open inside dining on May 11th but only at 50 percent capacity, and bar seating must remain closed.
May 11th is also when hair salons, tattoo parlors, and other personal services can re-open by appointment only and with social distancing in place.
Meanwhile, gyms, campgrounds and playgrounds can not reopen until May 24th–when stage three begins.
These plans are dependent on four factors: the decrease in daily new cases statewide, the ability for hospitals to handle a possible surge in cases, the ability to test all people who are symptomatic and the ability to trace contacts of all cases.
Detailed information can be found here:
BackOnTrack-IN_WhatsOpen-Closed
Knox County officials say they concur with the Governor's plan and will not impose any tighter local restrictions.