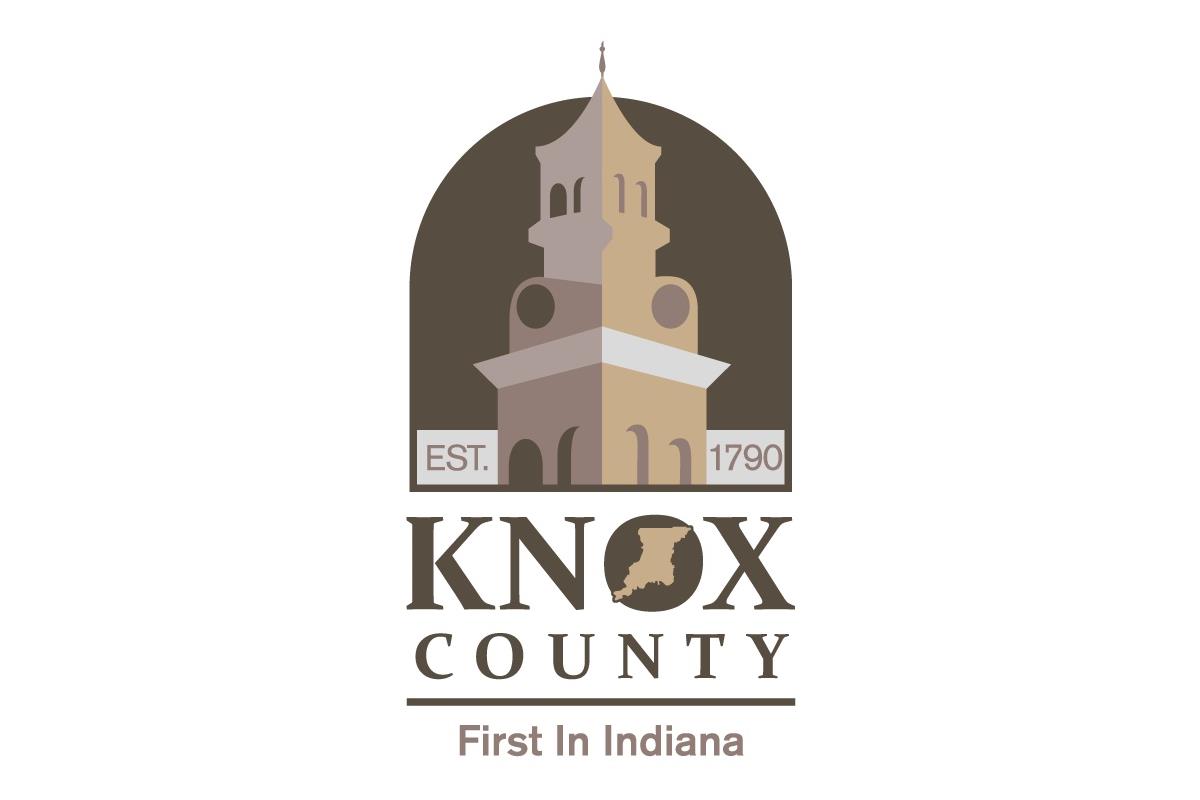 Knox Co. Officials agree with Governor Eric Holcomb's plan for reopening the state.
Both the Knox County Health Department and the Emergency Operations Center do not see a reason to add any further restrictions to the county at this time.
The Governor is encouraging residents to wear face masks in public, continue to practice social distancing and use good hygiene.
Knox County residents are still being advised to avoid traveling outside the county, since the majority of the local cases have come from out-of-county travel or contacts.
Meanwhile, three COVID-19 patients are still in quarantine at their homes.
One patient is to be released on Sunday, while the other two patients will remain in quarantine until the end of next week.